Being a Duda website designer and builder since 2016, I've heard it all. Duda blogs stink! Duda blogs can't rank! Well, I'm here to tell you that Duda blogs can WORK for your business and I've proven it! My Duda blogs generate leads and add revenue from affiliate marketing. This mini-course will teach you how to build a blog from A to Z using the Duda website platform! From the basic fundamentals to advanced concepts, you will create better (and profitable) Duda blogs! Big return for a very small investment.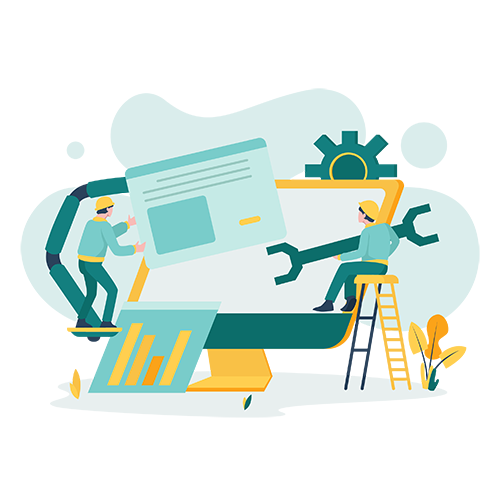 Learn The Fundamentals
In the beginning, we'll explore how to setup your blog for success by focusing on the fundamentals.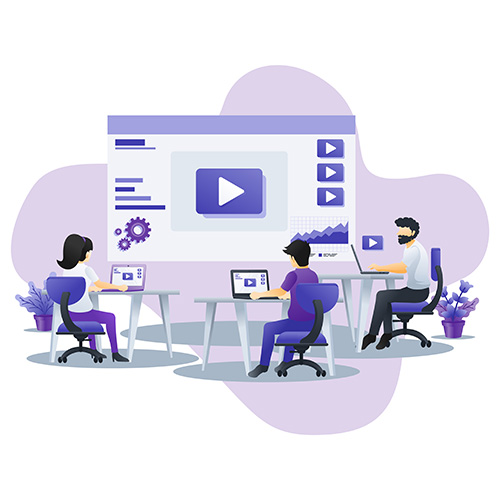 Advance Your Skills
Learn how to customize your blog's layout, import posts from other websites, and use tags!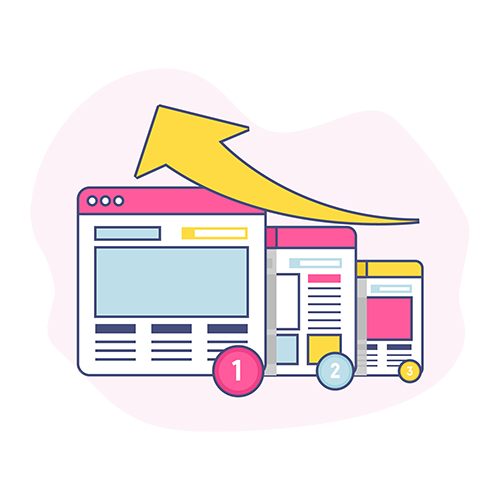 Responsive Blog Growth
Learn how to optimize your blog, obtain leads, and start making money through affiliate sales!
Be sure to watch the introductory course section for FREE to determine if this is the right course for you. It will also provide a sample as to what you can expect from each video module. Have any questions? Please contact Tom today! You will have access to the course as long as learnduda.com stays active and can optionally download most of the files and videos provided for offline use or archiving. And don't worry. Learn Duda intends to be around for the foreseeable future and will include more courses!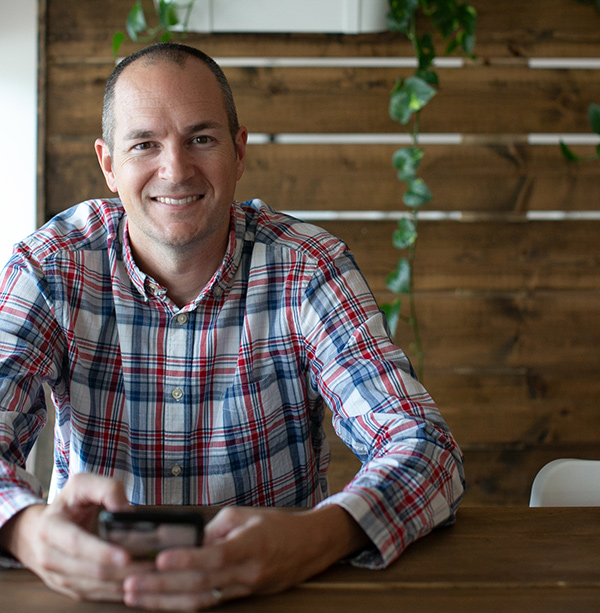 Hi, I'm Tom Connery and I help people create amazing and effective small business websites on the Duda platform.
Having built Duda websites for small businesses and digital marketing agencies all over the world since 2016, I've learned a lot about how to do things right the first time. I LOVE working with Duda and my learnduda.com courses pass on what I have learned! This specific course will help you create quality blogs for Duda websites either for yourself or for your clients. You can blog on Duda. It can look great and it can make you money! Purchase this mini-course and start today!
You do not need to keep your blog on WordPress anymore.
"Tom has been an invaluable resource to our agency, helping ensure digital marketing success for our clients. Tom is our go-to website builder, creating beautifully designed websites in a short amount of time. Tom also assists with search engine optimization of client websites including on-site optimization, citation building and backlink acquisition. We are grateful to have him as an agency support partner!" - Scott McIntosh
"Tom @ (Ayni Media) has been great to work with. Running the day to day operations of a busy Digital agency we need extremely competent designers that can redevelop, replace and or fix anything on the Duda website platform and that's Tom! We have worked on many projects together and its great to have someone that truly cares as much as I do for our clients, and Tom is always coming up with ways to boost SEO on the site or new widgets that would work better for what the client is trying to accomplish! We have learned so much from Tom, he is an excellent, patient teacher and has even made personal videos showing us how to complete projects! Who does that?? We look forward to a long and prosperous relationship! Thanks, Tom for everything!!" - Randy Johnson
"Tom is great to work with! He has great experience an creative ability when it comes to designing a website on Duda Web platform. He has extensive knowledge to help you add value in ways you may not have thought of. Highly recommend for any builds, re-design or maintenance on the Duda platform. He Is a great partner and asset to our team in providing the best quality results to our clients." - James Lajoie